Enterprises are making significant investments in automation technology to digitally transform their operations. However, many are struggling to understand where to apply this technology in order to have the most impact and create the expected business outcomes. 
 
Pyramid Discovery addresses this challenge by providing a proven approach to discover and present the right targets for automation by leveraging modern analytic tools to provide a fact-based set of recommendations. 


Pyramid Discovery is our methodology for helping customers identify inefficient processes and prioritize automation projects. We utilize advanced process mining technology to analyze an organization's environments, such as systems of record, content management systems, and office productivity tools to identify process gaps and present the business case for developing high-impact solutions with process execution technologies. Within this approach we have partnered with Celonis, the market-leading process mining tool to allow us to utilize process analytics to drive our findings. Further, by leveraging their C4C+ program in the cloud we can perform discovery without the burden of implementing software in the customer environment. 
 
For more than 30 years, we have developed deep experience in analyzing content-centric automation problems in specific industries such as Insurance and Banking. This offering leverages that experience in a proven approach to efficiently identify the most impactful areas to focus automation efforts.  
Proven and repeatable approach
Prioritized targets (for automation) based on supportable analytics
Fast Time-to-Value due to Rapid Process Discovery
No Technology Footprint Due to a Cloud-Based Service
Opportunity to Solve Process Gaps With Pyramid's Expertise and Intelligent Automation Suite
We leverage the market-leading Celonis Process Mining platform to connect to your systems and deliver deep insight from operational data.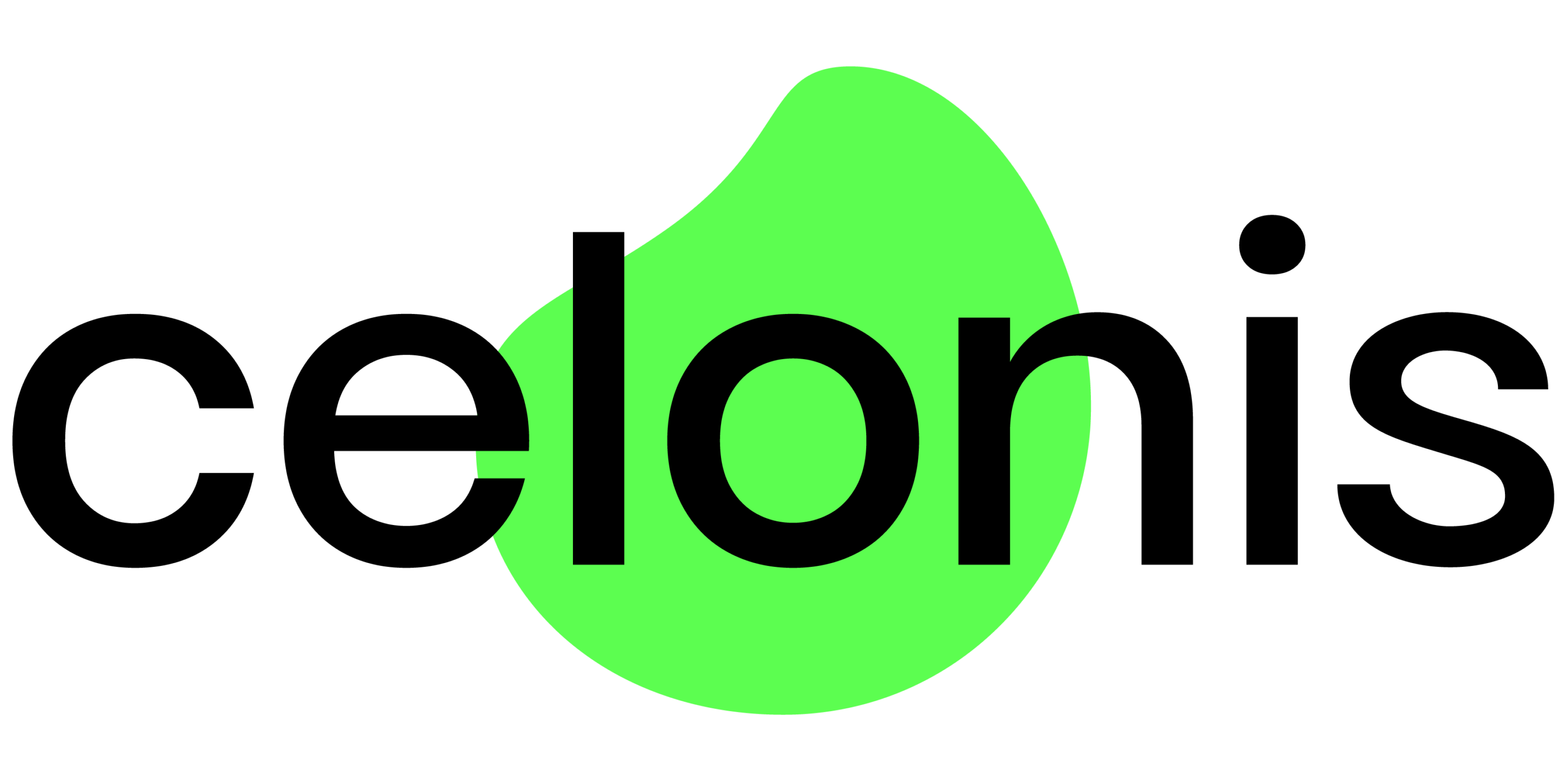 We leverage the market-leading

Celonis

 process mining platform to connect to your systems and deliver deep insight from operational data.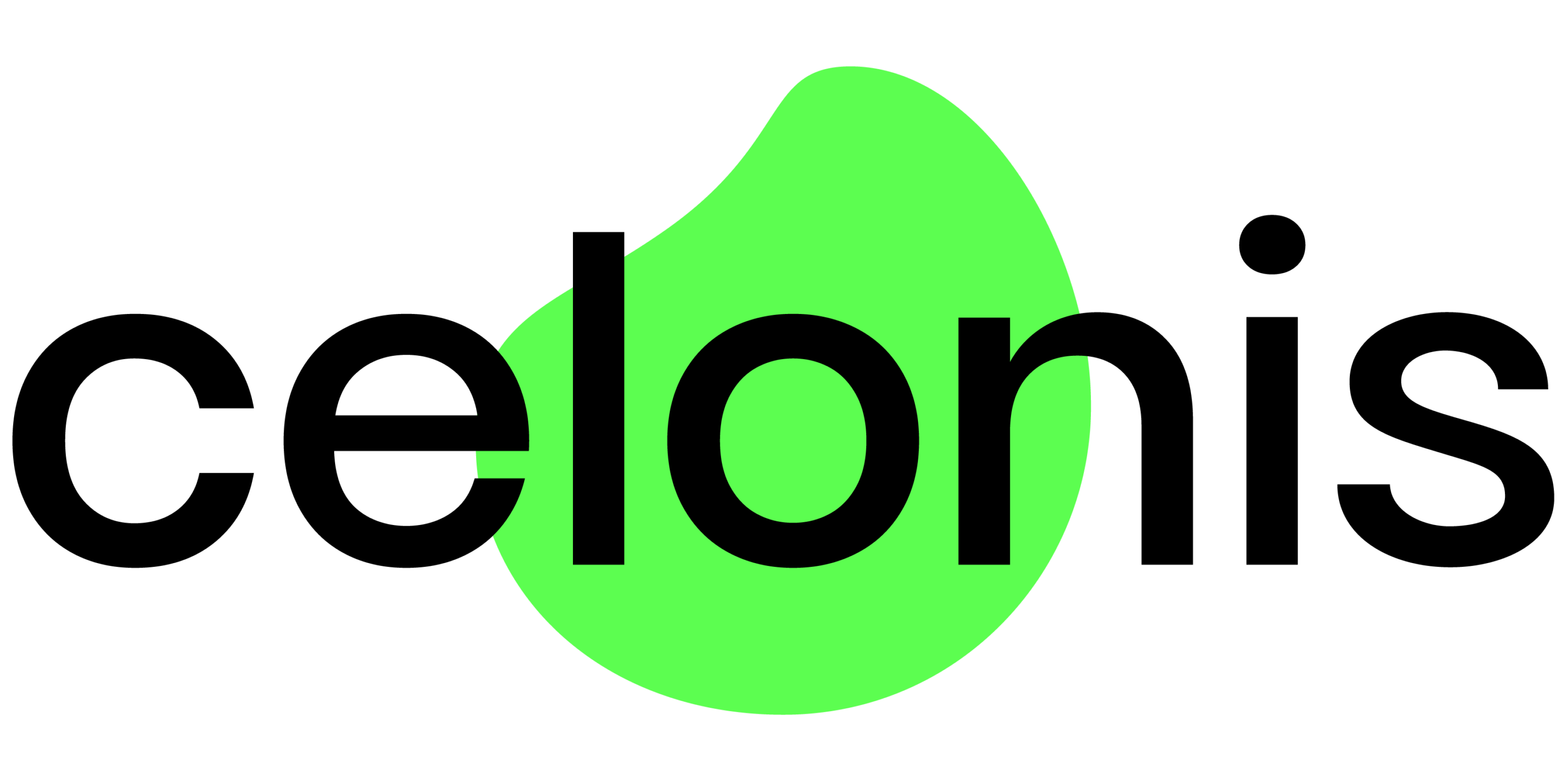 Let's help you identify

optimal automation targets.



Through our Pyramid Discovery offering, 
you'll get a rapid, thorough analysis of your 
organization's overall processes and be able to find prioritized targets to push automation forward.  
 
Want to see how our methodology can work for your organization? Schedule a demo today!