We

develop our products

with one goal in mind,

to enable automation that drives growth and efficiency

for our clients

.
Facilitate Seamless Content Management
Pyramid eXpeditor for
IBM Case Manager
Enhance any IBM Case Manager application with advanced tools and capabilities to ensure your employees perform as efficiently as possible.  
Pyramid eXpeditor for
IBM Content Navigator
Extend your IBM Content Navigator applications with plug–and–play capabilities that allow your employees to easily view, organize and process content faster than ever before.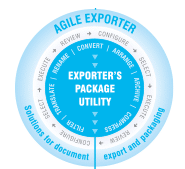 Meet all your document exporting needs. Agile eXporter makes it easy and cost–effective to export and deliver large sets of documents in a variety of formats. 
Empower IIoT Applications
Build, connect, obtain and act on data faster with NetStaX development kits and tools and BridgeWay gateway devices.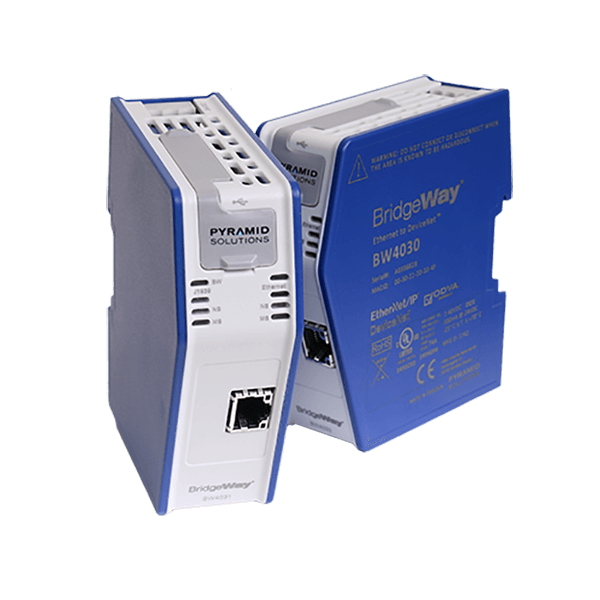 Easily enable a consistent stream of data. Built to withstand rigorous field environments for a number of applications, easily allow operators to quickly gather data like never before. 
NetStaX

Development Kits and Tools
Bring your industrial offerings to market faster with NetStaX development kits and tools. Easily troubleshoot, debug, test and enable complete protocol functionality.  
Become

a part of the Industry 4.0 Revolution

 
Revolutionize your production environment with IntelliWORKS to consistently produce quality parts and products that are guaranteed to always meet your customers' demands. 
IntelliWORKS
IntelliWORKS is a comprehensive manufacturing execution system (MES) that provides manufacturers with the process visibility needed to control and monitor their production environments for increased throughput and production quality.
Just-in-time s

equencing 

 

 

Error-proofing

 

Traceability 

 

Defect-tracking 

 

Packout and labeling