Enhanced Customer Service with Automation

Your customers expect you to be fast, transparent and correct every time they deal with you. Automation can help you provide all three, ensuring your customers are getting the service they expect.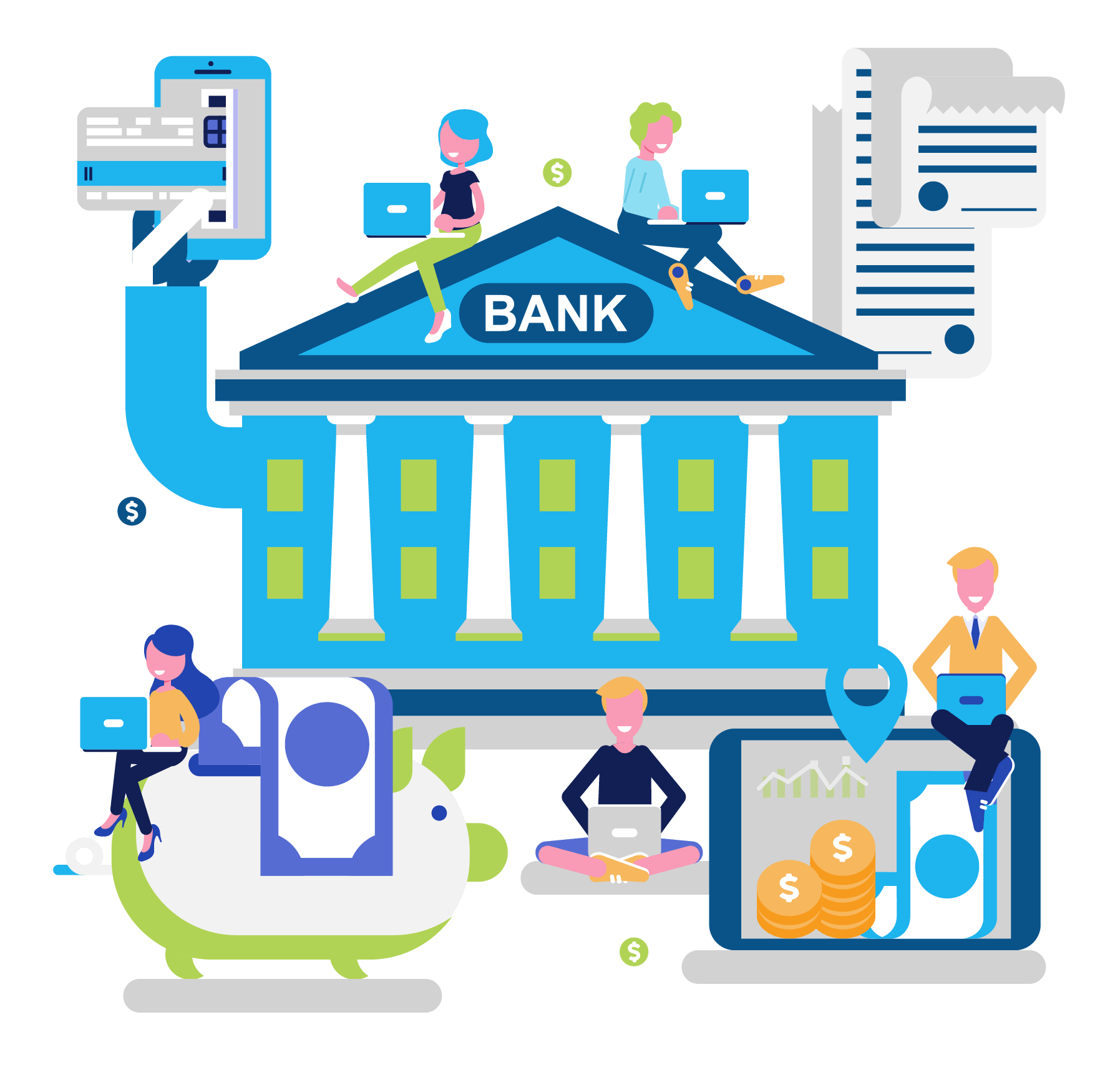 Our Mortgage Solution enhances the mortgage process to help you close more loans faster. From loan origination to correspondent lending/servicing to post-close, our solution helps you every step of the way by providing visibility into pipelines, upcoming close dates, risk, and data integrity. See how our clients experience increased productivity, efficiency and growth.
Due to the immense volume of loan forms and mortgage documents that we process on a weekly basis, Flagstar needed a robust information capture system that was capable of managing our enterprise's different document types while maintaining our high standard of quick turnaround time for mortgage processing.
Commercial Lending
In commercial lending, we help lenders reduce total cost of client acquisition, improve portfolio quality and minimize risk and exposure by ensuring the right information is in the hands of the right people at the right time. Easily collect, find and process loan documents faster by removing all the unnecessary noise.
Retail Banking
Streamline front-end retail banking processes to increase employee productivity and enhance customer experiences. Integrated forms, capture and e-signature technology make signature cards, deceased processing and change of address tasks simple and painless processes so you can maintain customer loyalty.
Treasury Management Onboarding
We are changing the expectations of onboarding by cutting an average 25-day process down to 15 days. It not only eliminates the pains of traditional onboarding through automation, parallel processing and enhanced decision-making capabilities, but also eliminates duplicative work, errors and siloed departments so you can increase non-interest income and concentrate on other revenue-generating activities.
Trust and Wealth Management Onboarding
Reduce the time it takes to onboard clients. With an agile solution, easily process and maintain client relationships with a complete view of your clients' files and information, enhanced decision-making capabilities and more. Cut your average onboarding times by 50% or more.
Three or four years ago, I couldn't dream of capturing a case document image and the data all in one user interface. Today, I can do that easily.
Talk with one of our banking experts.