Exceed your clients' expectations for an easy, hassle-free account onboarding experience.
Our Trust and Wealth Management Onboarding Solution integrates and extends your current trust and wealth accounting system to standardize your onboarding process by condensing all data and systems to a single interface.
Our solution leverages enterprise content management methodologies so you can easily capture, store, review and update data in a way that makes it easy to comply to regulations like Know Your Client (KYC), Anti-Money Laundering (AML) and FATCA. Not only will your relationship managers and financial advisors breath easier, but your organization will notice benefits as well.
Features
Seamless integration into existing trust/wealth management systems
A complete view of client information and history
Automated workflows and business rules
Cross-repository search capabilities
Bookmark documents for later referencing
Split and merge a single document or packages instantly
Real-time reporting dashboards
Electronic signature by OneSpan
Pre-defined process templates
Benefits
Reduce the overall time it takes to onboard clients
Increase customer satisfaction
Shorten turn-times
Reduce maintenance and client onboarding costs
Gain visibility into employee performance
Understand exact time to complete for each client
Reduce abandonment rates
Focus on Your Customer
We'll Focus on IT…
Why burden your team with the unwanted stress of building, deploying, and maintaining your infrastructure and applications?
Pyramid Solutions' Managed Services provides you the assurance and time to focus on providing new innovative services to your customers.  With a secure environment and guaranteed high availability, your applications will be humming 24×7. 
From building out your cloud strategy to customizing applications to deployment, let Pyramid Solutions handle it.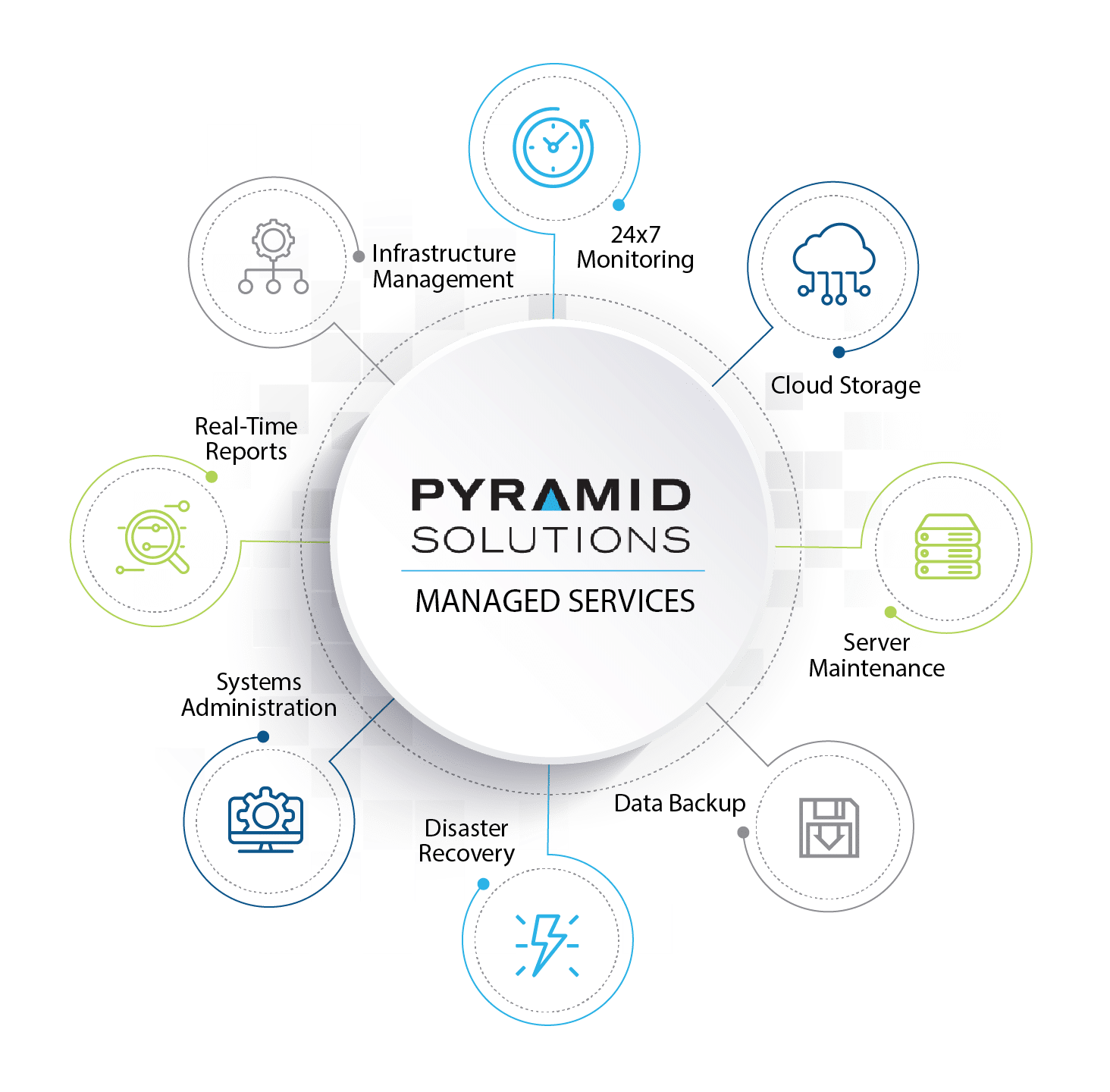 Why Partner with Pyramid Solutions?
Cut average onboarding times by 50%.

Easily modify processes to accommodate changing business needs and legislation. Remain compliant with the Dodd-Frank Wall Street Reform & Consumer Protection Act, Know Your Customer, Anti-Money Laundering and future laws and regulations worry-free.
Quickly identify priority requests and adjust workloads to improve client service, which is vital when catering to high net-worth investors.
Provide employees with instant access to the entire client file. The status of all tasks and documentation are readily available so client service teams do not repeat documentation requests and can sell additional products based on the client's existing portfolio.
Enhanced process visibility giving management real-time forecasting to allocate work and re-purpose employees when needed.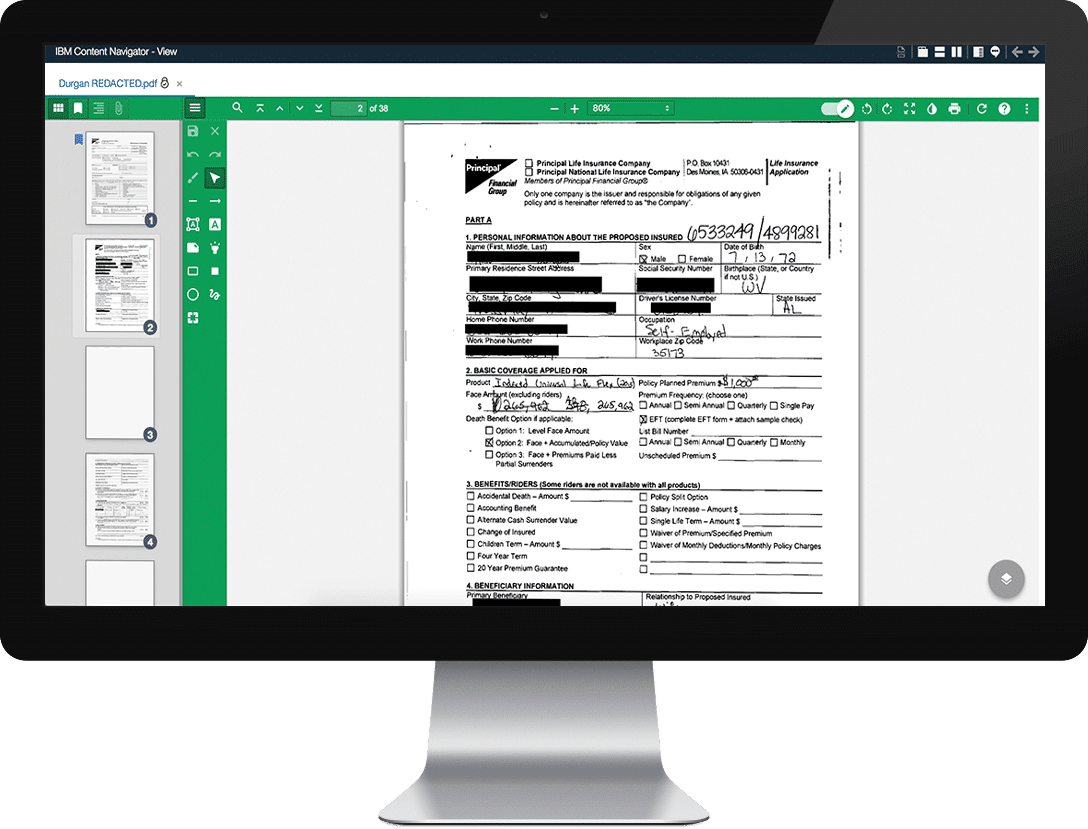 Talk with one of our banking experts.