Whether you're starting from beginning or looking to scale, there are plenty of use cases for Robotic Process Automation.  
Michigan Medicine Reimagines with RPA
"I really don't know how we would have been successful if we hadn't had Eric from Pyramid Solutions. He really helped us get started as far as best practices and what to look for to do things like troubleshooting. He was really helpful for us to get off the ground."
Chris Stewart, Michigan Medicine
RPA Jumpstart


Turbocharge Your Automation Journey 
Get a running start rolling out RPA.
With our RPA Jumpstart package, you'll be able to leverage our team to get you started on your RPA journey and help automate your first three processes. As part of this package, you'll get a dedicated project team who will work with you side-by-side through every single step. We'll even guarantee an ROI you'll be happy with.  
RPA Training
Don't Crash Your RPA Project
Here's a harsh truth: 75% of all RPA projects fail.
Just like every person has to learn to drive a car, the same goes for Robotic Process Automation. Anyone can jump in and start driving but the chances of them crashing the entire project are greatly increased. Avoid all possible crashes with our three-day live training session. We'll go over everything you need to get started, covering the basics of RPA, bot-building 101, and the right approaches to picking which processes to automate.
RPA Propel
Scaling Made Easy
Did you know only 3% of companies have scaled their RPA programs?
Many organizations are seeing that scaling their bots is a challenge for a number of reasons whether they're stuck on what to automate next or don't have the skills in-house. 
Pyramid Solutions RPA Propel package provides our "stuck" clients everything they need to get the most of their RPA investments. We'll help you identify potential processes that can be automated to boost your ROI and ensure you know how to implement them correctly.
RPA Managed Services
 Let Us Handle Everything
Ensure your systems are running without all the administrative hassle.
Let Pyramid Solutions do what we do best — developing and maintaining start-of-the-art RPA applications. With our 24/7 automatic monitoring, you can ensure your processes are running as efficiently as possible to allow you to focus on the more important things — your customers.
Partnering with Pyramid Solutions
30+ Years of Business Process Automation Experience
Success is only achieved with a combination of the right technology, experience, and knowledge. That is exactly what we bring to the table.  With hundreds of business process automation projects under our belt, an understanding of all the leading business process automation technology, and the knowledge to know what works and what doesn't work. 
This isn't our first automation rodeo — and it won't be the last!
We've built hundreds of intelligent automation implementations,
so you can trust in our experience.
While a lot of other RPA companies are lowering their rates, we stand behind the level of quality and innovation we bring to our projects and ensure it with 100% US-based operations. 
Get your project up and running faster with proven pre-built bots, common APIs, and one-of-a-kind tools to accelerate any RPA project. 
We Live Business Process Automation
Proven Accelerators & Tool Kits
There are a lot of questions surrounding RPA, fortunately we have your answers.
Don't see your question? Contact us directly.
How do I know if RPA is right for me?
There are many uses for RPA across departments and industries, especially if your company does any manual, repetitive or high-volume tasks. Schedule a free consultation with us and we'll evaluate where in your processes RPA can be of use and how.  

How does RPA work?
RPA is built with software bots that interact with your software programs and systems to perform tasks and processes as you do. After being assigned a task, RPA bots act in real-time to perform it.
How do I know which RPA software to select?
Selecting the right RPA software can be overwhelming, but that's how we can help! By partnering with us, you'll get an in-depth look at the most industry-leading RPA software available, so you can be confident you've made the right selection.
Does RPA require coding?
No, coding is not necessary for RPA. The RPA interface is built for everyone to use from developers to business users.
Is RPA hard?
RPA is built to be easy to use with an intuitive interface made for bot building. Some RPA programs even allow real-time recording to "capture" your movements as you perform them, so bots can replicate them.
How do I get started with RPA?
Good news, you've already made the first step by being on this webpage! Next, we recommend scheduling a free consultation with us. We'll evaluate where RPA can be most useful to your organization with a free roadmap laying out the steps you need to make for full RPA implementation.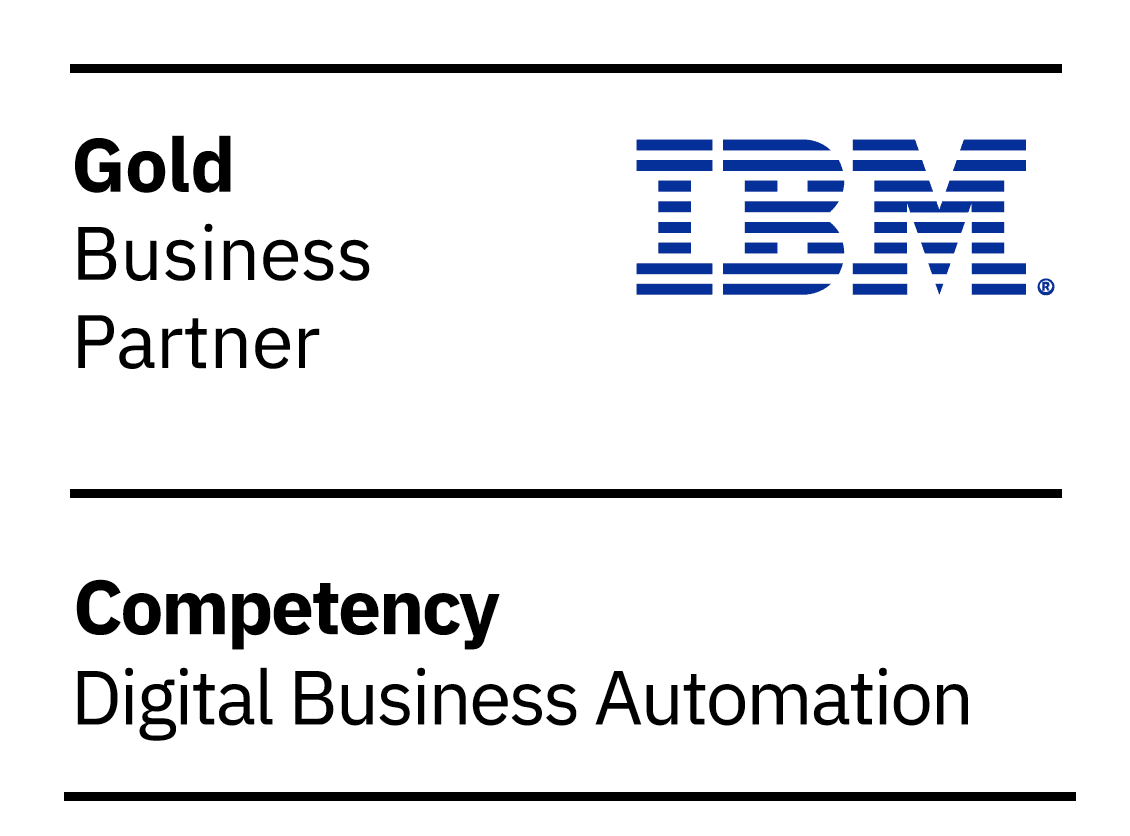 Ready to Start Automating?
Get in touch and let's start running!