Ensure shipments are correct every time.
Production is only part of the overall manufacturing process. Although very important, it is just as important to correctly pick, label and pack parts every time.  That's where IntelliWORKS comes into play.
Your MES Packout and Labeling Solution
IntelliWORKS packout and labeling software counts and associates the finished goods with the correct shipment container. It also provides operators with a visual representation of the container to illustrate the proper location of each part. IntelliWORKS ensures a defect-free shipment by tracking the quantity packed against the required quantity. 
Features Include
Validate part and position in shipping containers
Integrates into ERP and process equipment for finished good production and container shipment information and reports
Customizable exception handling
Create and retain complete as-built history for each container
Packout specific quantities – even in batch shipments
Packout labeled serialized shipment parts of a given quantity into containers
Customizable label templates for end-item and container labels
Flexible 2D container configurations
Support for multiple containers, customers, pick-lights, PVA, touch-buttons, proximity sensors and audible devices
Configurable XML business proces
Benefits You Can Expect
Eliminate packing errors and quality concerns
Increase throughput
Minimize assembly line footprint
Reduce supply chain complexities
Increased visibility of the packout process
Standardize the packout process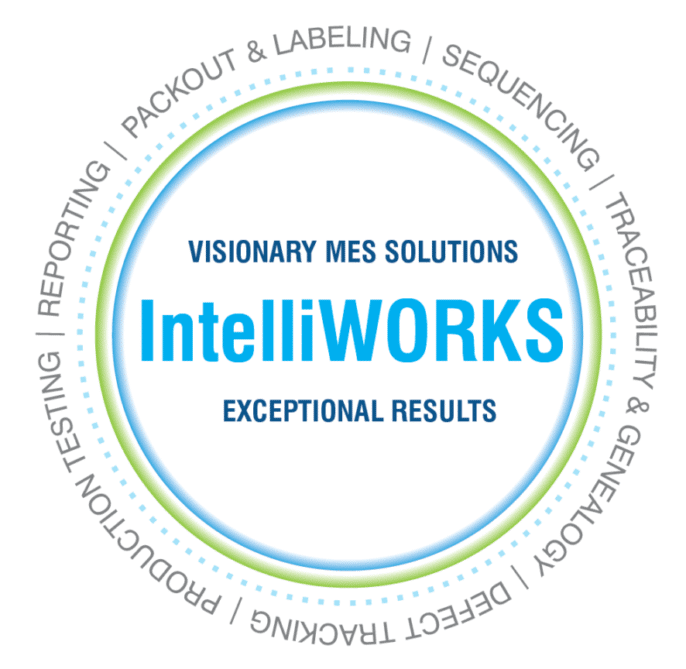 Ensure Correct Packout Every Time