Pyramid Solutions announced today the release of firmware updates for our BridgeWay gateway devices; BW4031, BW4030 and BW2031.

Companies with plans to implement IIoT communications are concerned that EtherNet/IP may not be secure from external, unauthorized entities. To address these concerns, ODVA developed CIP Security for EtherNet/IP.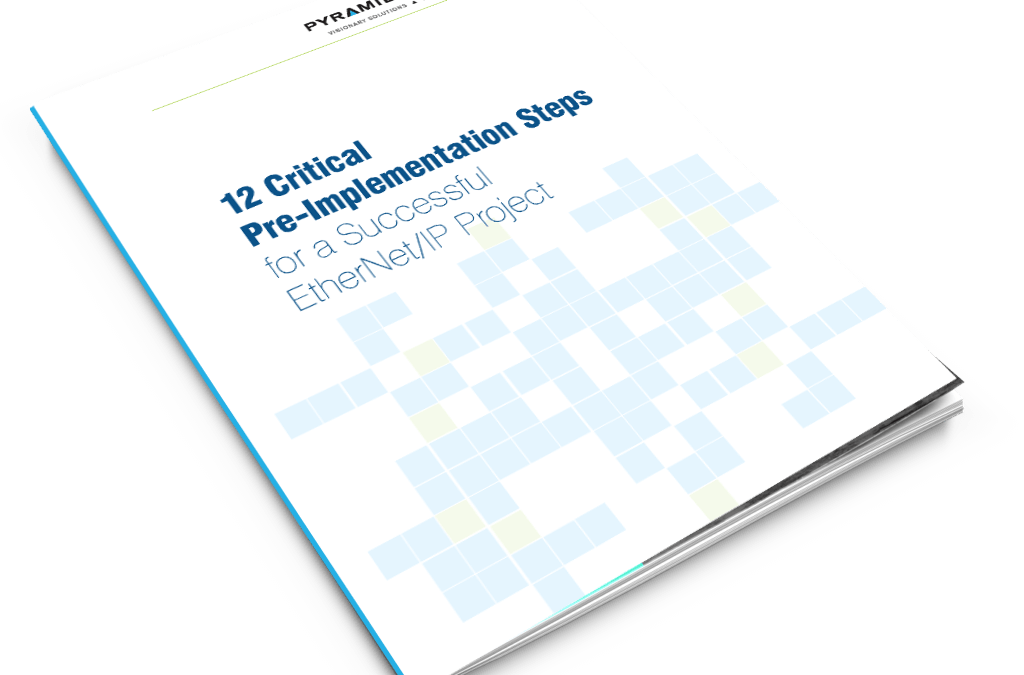 12 Critical Pre-Implementation Steps for a Successful EtherNet/IP Project White Paper EtherNet/IP product development that lacks preparation on requirements and available resources could result in project delays, expensive development changes and failed conformance...