Reduce Costs and Increase Throughputs 
The time it takes to build parts and how much it costs are
two of the important aspects of manufacturing. In turn,
manufacturers are always looking for ways to reduce
costs and increase throughputs. Enter… IntelliWORKS.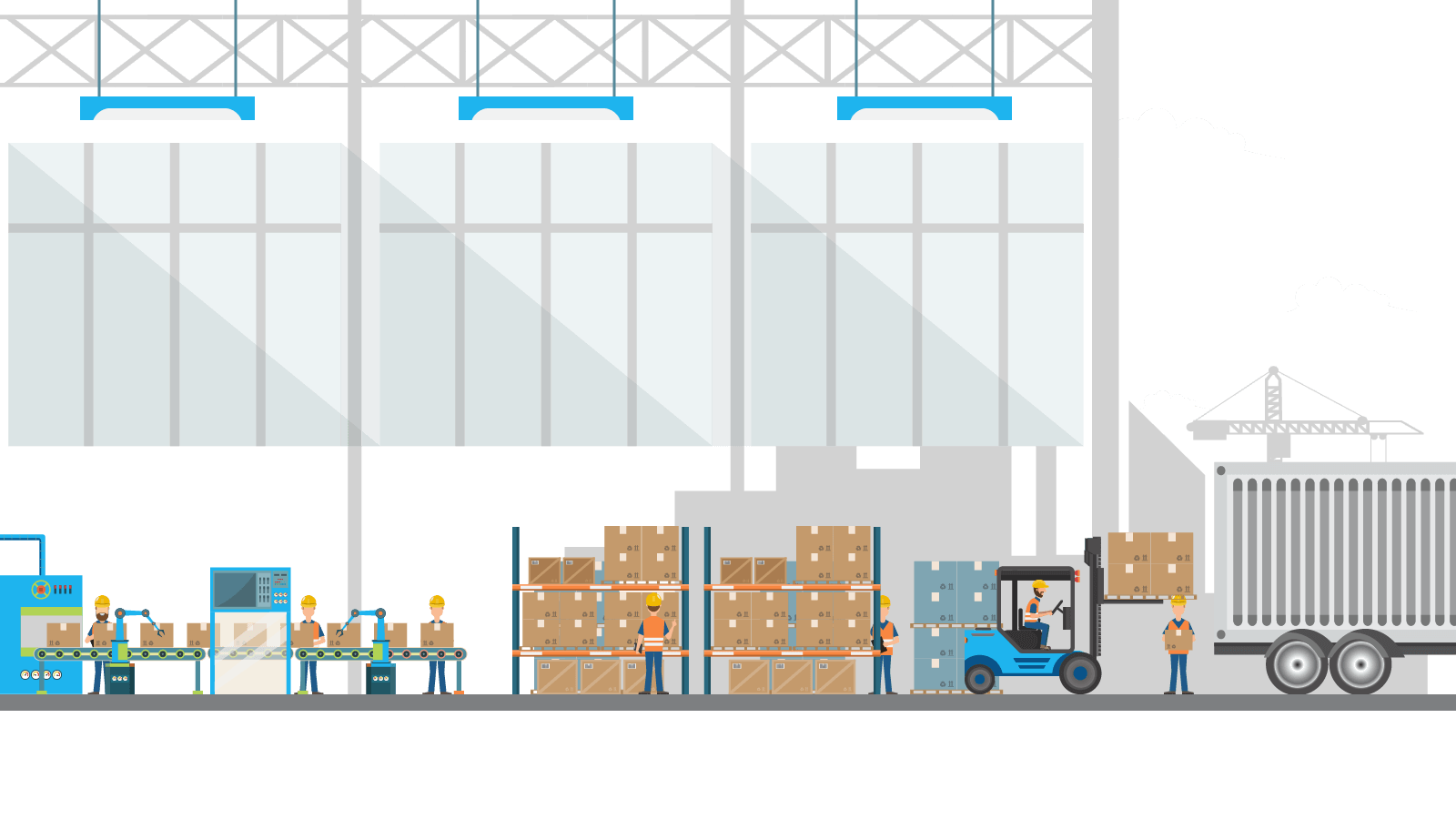 IntelliWORKS – An Integrated MES Solution
IntelliWORKS is an integrated MES solution that drives order management, production, quality and process improvement from real-time plant floor data.  It documents, manages and reports in real-time, allowing suppliers to exceed customer expectations with high-quality, timely products.
When integrated with an ERP system, IntelliWORKS is the middleware that bridges the gap between the enterprise (IT) and the production floor (OT).  
Sequencing
Deliver parts just-in-time and in the proper production sequence every time. Our sophisticated sequencing MES is flexible enough to drive a complete, complex, build-to-order or pick and pack operation.
Error-Proofing
Minimize impacts to production efficiency and ensure that only quality parts are produced. IntelliWORKS' error-proofing MES equips operators with the data that allows them to adhere to the defined manufacturing process and select the correct variable components. 
Defect Tracking
Easily manage, evaluate and prioritize quality-related activities with an MES that tracks defects and presents them on easy-to-read reports. 
Our reports allow managers to conduct root cause analyses to identify manufacturing process issues and opportunities to reinforce best practices.
Packout and Labeling
Never let a finished product leave your facility without knowing it's of the highest quality.  IntelliWORKS' pack and labeling MES is used to ensure parts are of an acceptable-quality standard, are properly labeled and placed into the correct location and shipment container. 
Traceability
Meet customer requirements 100% of the time with the IntelliWORKS traceability MES, which automates the collection of data on every product that leaves your plant. It provides insights by analyzing data on which operators were involved in a product, what tools were used for a product, on which machine it was assembled, test results and more. 
Reduce Unexpected shut-downs  
Why Choose IntelliWORKS?
IntelliWORKS' MES offers a one–stop shop for all your manufacturing production needs. It's simple and agile enough to handle everything from single step assemblies to the extensive monitoring and control of complex assemblies.   
With over 25 years of experience in industrial automation and manufacturing, we are passionate about automating
high-volume production facilities.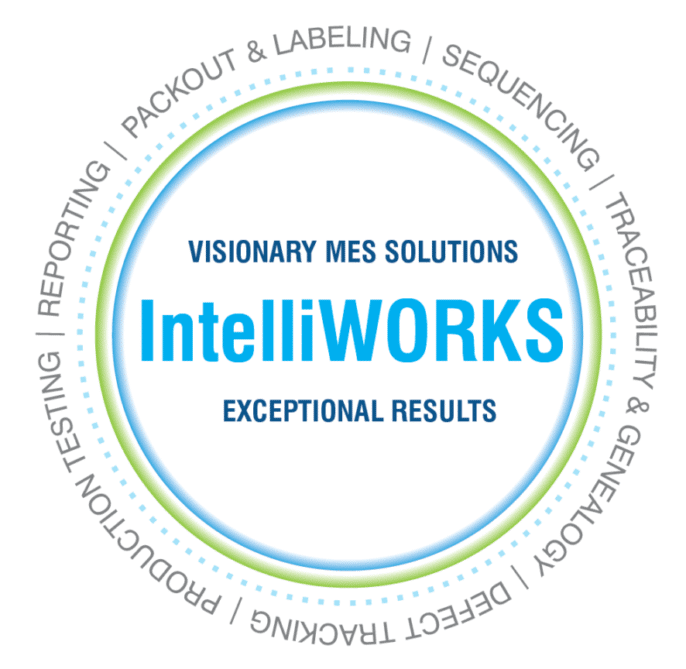 Increase production with Pyramid Solutions MES Team.