Collect, M

onitor, Exchange and Analyze Data in Real Time
Pull real-time production data directly from the plant floor and convert it into business insights that allow you to act and prevent mishaps before they happen.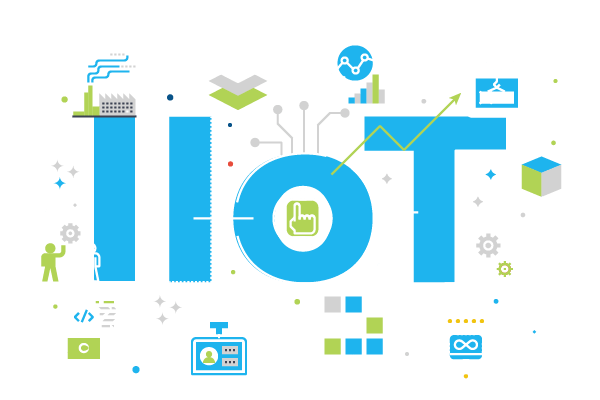 Pyramid Solutions' IIoT Services
With our core strength in network connectivity for industrial automation and manufacturing production systems, our team knows how a connected enterprise should run and why connectivity is critical for future success. Trust in our experts for: 
Consulting

 and

 IIoT 

a

udits

 

PC-based software development 

 

Embedded systems development 

 

Hardware

 development 

 

Compliance testing

 
Device profile development 

 

Application object implementations and integration

 

Smart 

s

ensor 

s

election

 and i

ntegration 

 

 

Training 

 

Support
30%

 

increase in productiv

ity

 

can

 

be achieved by first wave IIoT adopters. 
Bring your products to market faster with NetStax development tools, built to verify device functionality and conformance.  
BridgeWay gateways are top of the line devices that provide high-performance connectivity for a wide range of M2M applications.
Why Partner with Pyramid Solutions?
IIoT may seem like a new concept for some, but Pyramid Solutions has been connecting industrial environments for over 29 years. Our proven templates, development tools, and processes ensure your project is successful and completed in your time and resource constraints.  
Whether you're looking to enable a single device or your entire production line, we're here to ensure a successful project from start to finish. 
Accelerate your IIoT projects and ensure on-time success.