Just-in-Time Sequencing
Ensure you're getting the right part, at the right time, to the right place every time.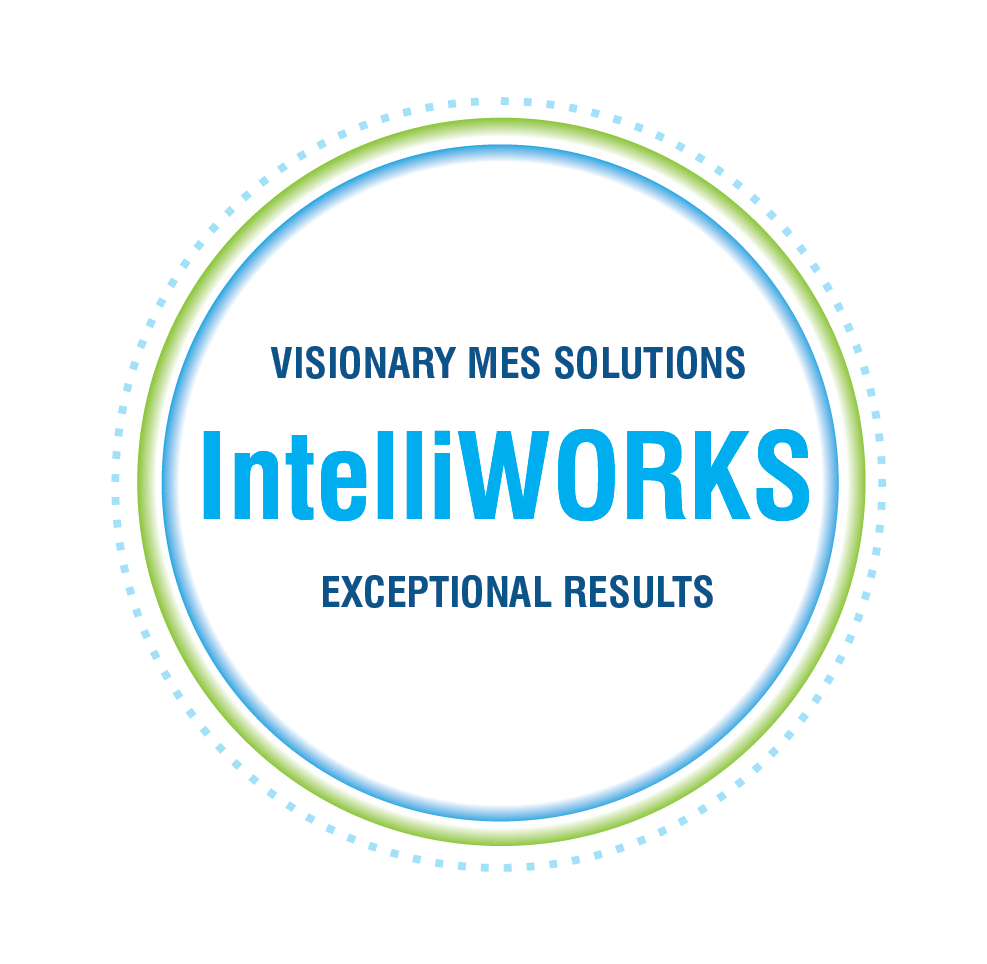 Your MES Sequencing Solution – IntelliWORKS
IntelliWORKS is a sophisticated sequencing solution designed for the extraordinary demands of the discrete manufacturing industry. It processes and schedules broadcast data or EDI demand for production to the manufacturing execution system (MES) level where our powerful error-proofing, traceability and defect tracking and reporting applications provide end-to-end manufacturing control.
IntelliWORKS can handle multiple customers, ship-to destinations, assembly lines, and products. Your customers will see parts and sub-assemblies arrive just-in-time and in the exact order needed for seamless, non-stop production.
It is equally as powerful for suppliers as OEMs, and flexible enough to drive a complete, complex, build-to-order process or a pick-and-pack operation.
Sequencing Features
Web-based configuration tools
Configurable processing rules that allow customization of data validation
Real-time notifications of data processing events
Standard Andon Display allows visibility of broadcast status and production counts

Andon reports utilize SQL Server Reporting Services which allows for the creation of custom reports as needed

ERP interface for shipment transactions
Benefits You Can Expect
Eliminate the high cost of line-specific software
Satisfy customer production requirements
Reduce on-hand inventory levels and maximize floor space
Decrease time and cost associated with scrap and rework
Talk with one of our manufacturing experts.