Making Automation Possible Since 1990
Empower your organization and drive efficiency and success through automation. 
Visionary Solutions | Exceptional Results
The most successful organizations recognize that change is one constant they can leverage to stay ahead of the competition. With our unique combination of strategy, technology and expertise, we help organizations solve operational and technology challenges that deliver visionary solutions to produce exceptional automation results.
We combine our breadth of expertise in technology consulting, software engineering and system integration with industry-leading software and hardware to create best-in-class solutions. Through powerful, proven methodologies, we deliver unique solutions that empower our clients to achieve new standards of efficiency, control and performance.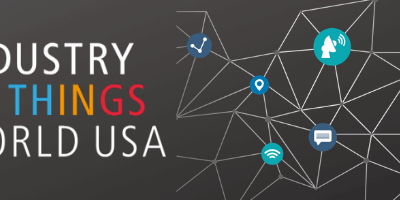 For the 5th year in a row, the Industry of Things is taking place on March 11-13th at the Paradise Point Resort and Spa in San Diego. The event focuses on the impact of the industrial IoT on business models, manufacturing processes and operations across all major...
read more







You have questions; we have answers.