We would not be here today without our partners. By working together, exchanging expertise and sharing experiences, we are able to create visionary automation solutions that don't just yield great business results, but exceptional ones.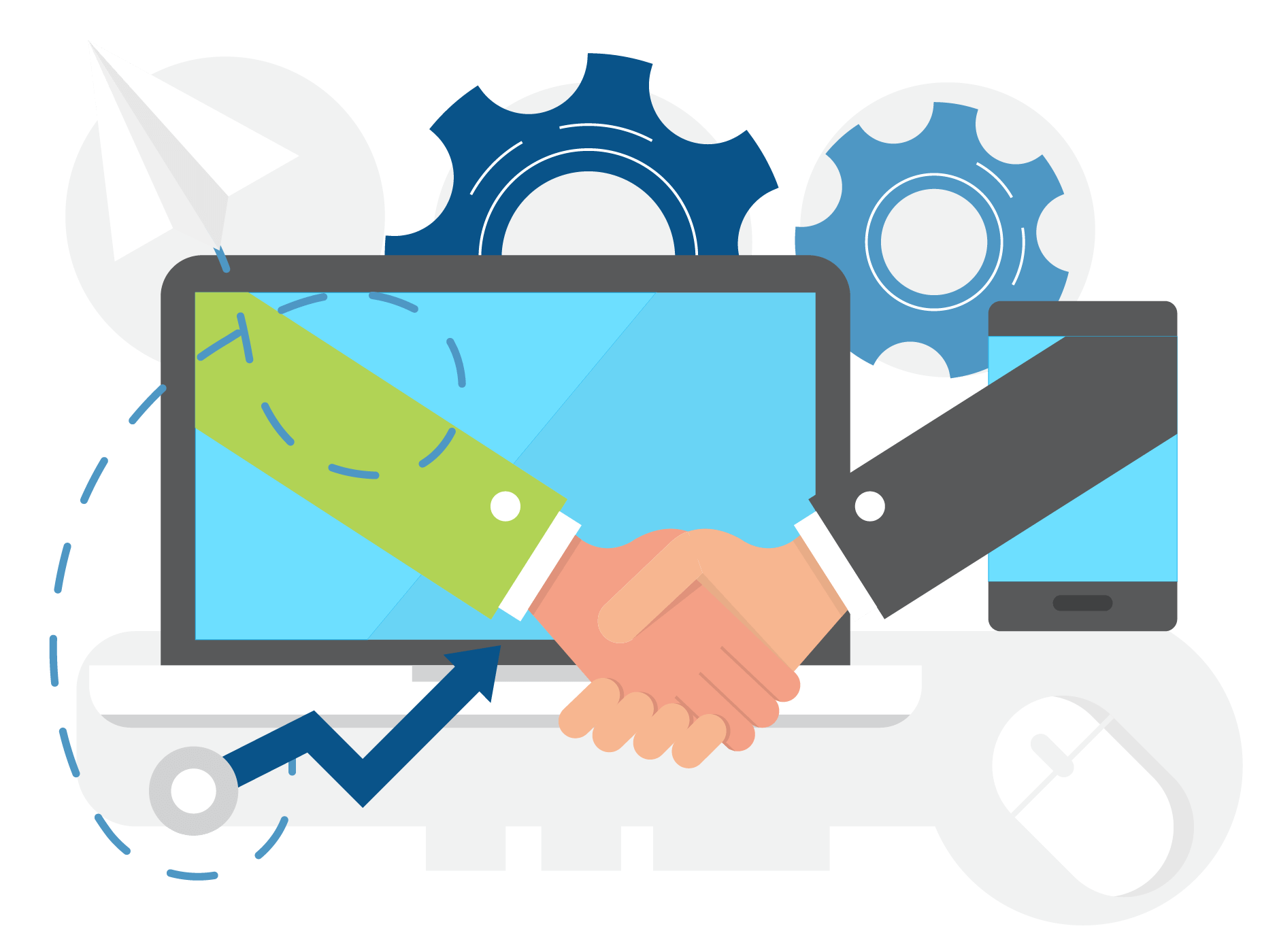 Founded in 1995, ODVA is a global association whose members comprise the world's leading automation companies. ODVA's mission is to advance open, interoperable information and communication technologies in industrial automation.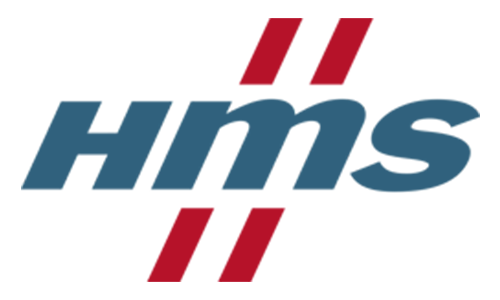 HMS develops and manufactures software and hardware for industrial communication. Partners since 2002, together we developed our BridgeWay products and HMS' Anybus product lines.
As one of only six Value Added Design Partners, we have the privilege of assisting other manufacturers with the design and development of new or existing products that use technologies found in Rockwell products. This exclusive program that we have been part of for 23 years enables us to leverage Rockwell's intellectual property to solve customer challenges.