We would not be here today without our partners. By working together, exchanging expertise and sharing experiences, we are able to create visionary automation solutions that don't just yield great business results, but exceptional ones.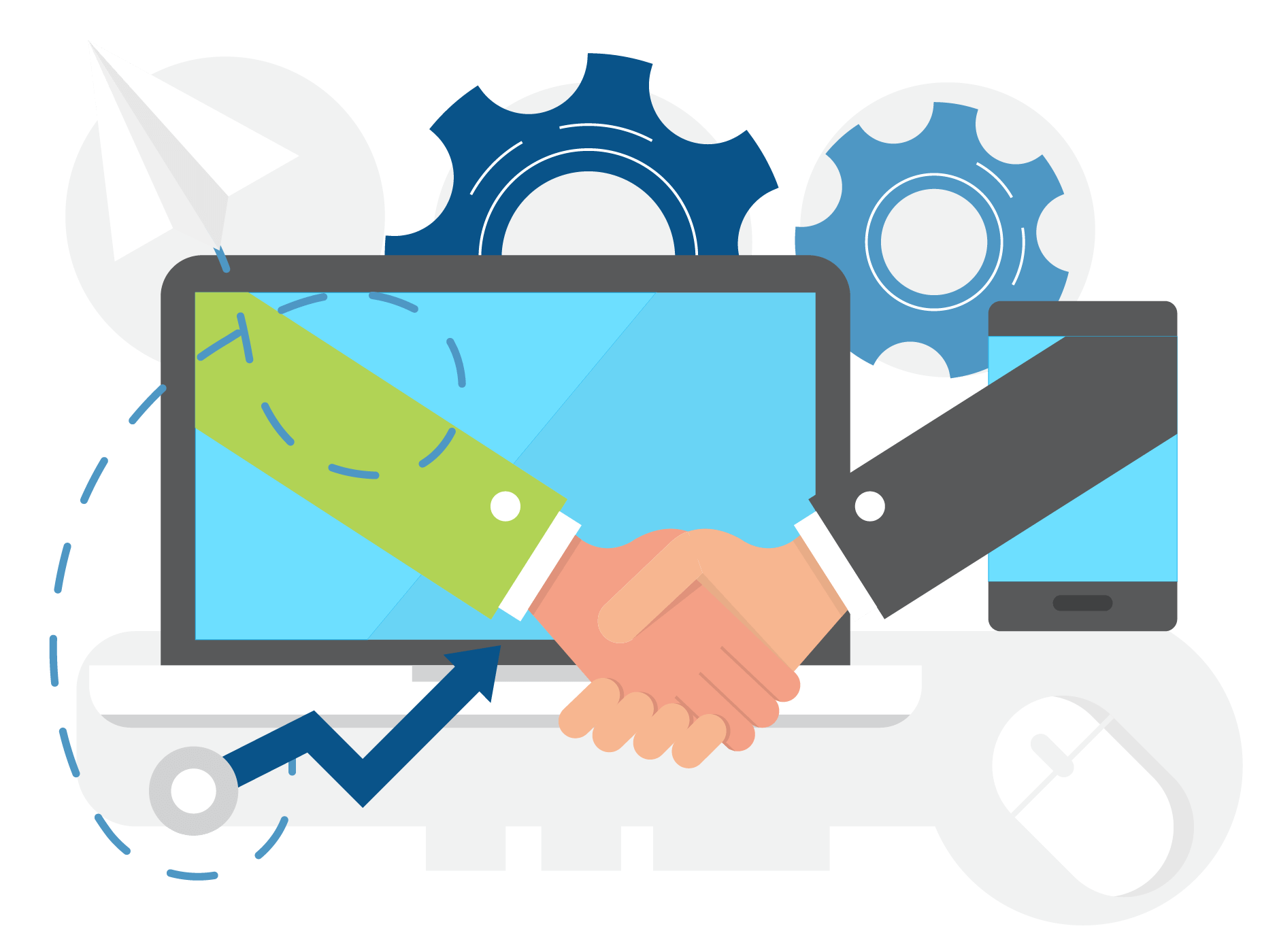 Appian is a low-code platform that enables business users to build applications and workflows quickly to help companies maximize efficiency to achieve better customer experience, manage risk management and compliance and operational excellence.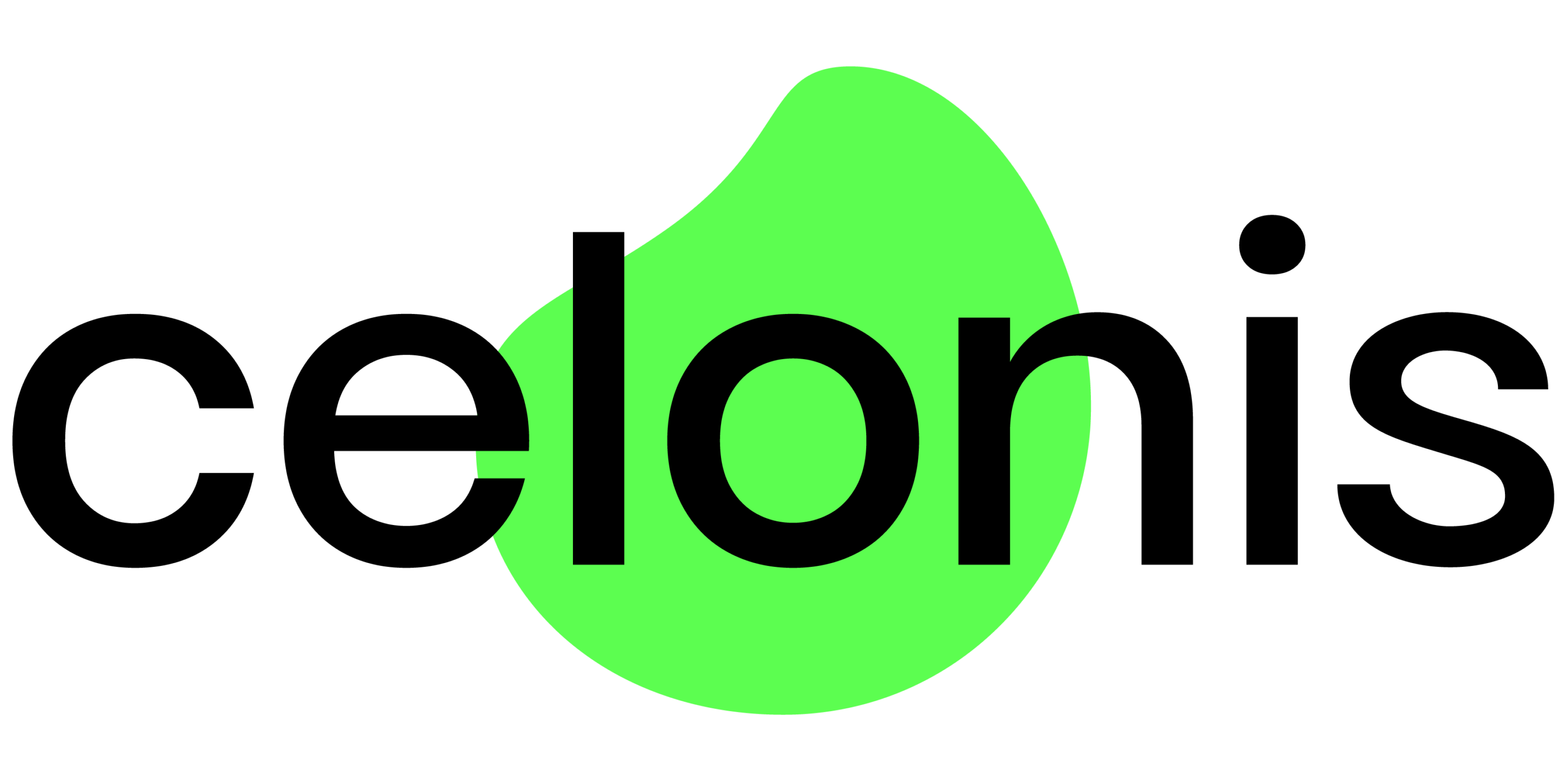 A pioneer in process mining, Celonis is on a mission to combat slow-driven processes through their executive management system, which allows business users to find "execution gaps," or inefficiencies, within organizational processes and then recommend actions to alleviate this.

Automation Anywhere is the leader in Robotic Process Automation (RPA), by helping thousands of organizations manage and scale business processes faster, with near-zero error rates, while dramatically reducing operational costs. Their solutions combine sophisticated RPA, cognitive and embedded analytic technologies to work along side people in many industries.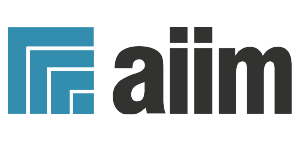 The Association for Intelligent Information Management focuses on the "intersection of people, processes, and information," and putting people to work. AIIM provides its members with market research, expert advice and skills development programs to help them solve information-driven business challenges.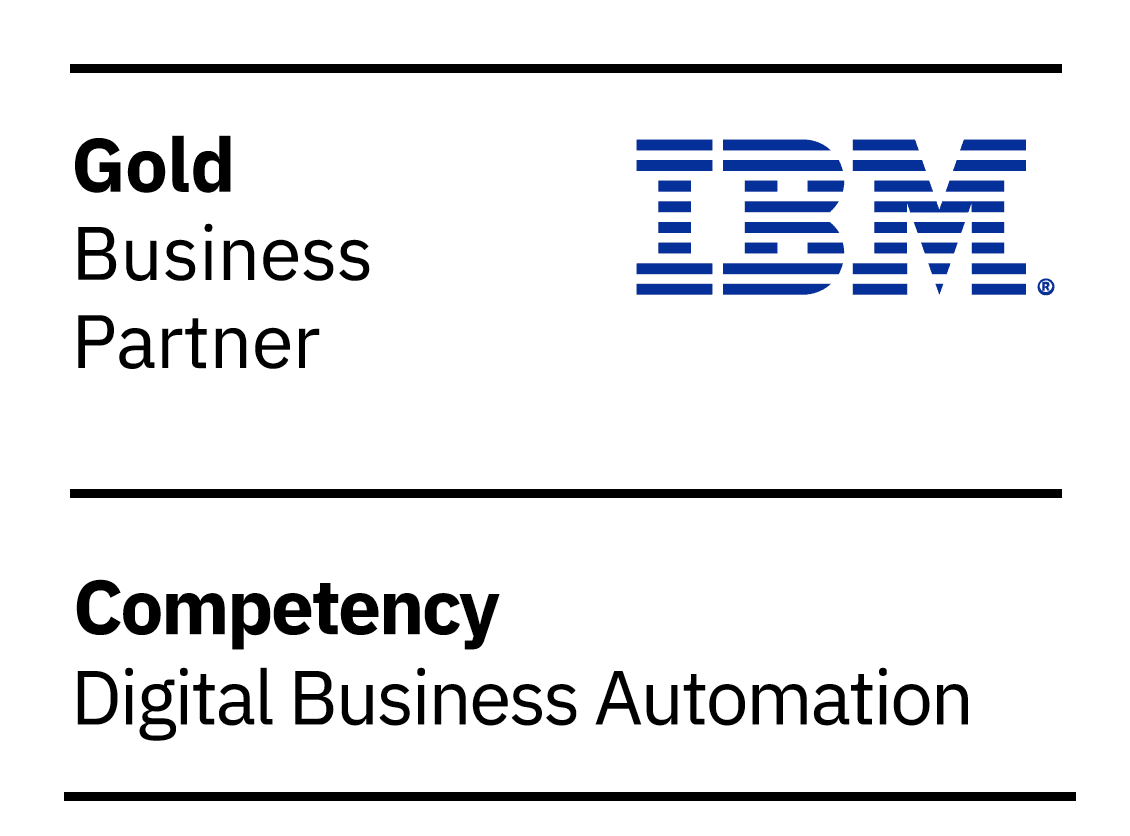 IBM is a leader in the automation space. As IBM's go-to Digital Business Automation Partner, we work extremely close with them to understand where and how intelligent automation technologies can help organizations of tomorrow perform efficiently and withstand competition for years to come.
Zebra Technologies is a recognized leader when it comes to barcode scanning and rugged printing equipment. We work with Zebra's Product Development Teams to enhance the capabilities of their product portfolio and leverage their top-of-the-line products in our Intelligent Manufacturing solutions.

Founded in 1995, ODVA is a global association whose members comprise the world's leading automation companies. ODVA's mission is to advance open, interoperable information and communication technologies in industrial automation.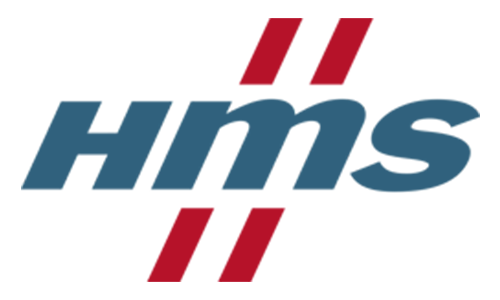 HMS develops and manufactures software and hardware for industrial communication. Partners since 2002, together we developed our BridgeWay products and HMS' Anybus product lines.
As one of only six Value Added Design Partners, we have the privilege of assisting other manufacturers with the design and development of new or existing products that use technologies found in Rockwell products. This exclusive program that we have been part of for 23 years enables us to leverage Rockwell's intellectual property to solve customer challenges.