Imagine what you can achieve…
Here at Pyramid Solutions, we're passionate about turning each and every business goal into reality with our innovative solutions. From reducing costs to empowering your employees, we make it happen with intelligent automation. 
What is Intelligent Automation?
Intelligent automation combines business processes, artificial intelligence, and machine learning for the purposes of creating business processes that can think, learn and perform on their own, or alongside employees.   
Robotic Process Automation
RPA is more than just automating processes, it's about optimizing your entire workforce in the most efficient way possible through automation. Over the years, we've built relationships with leading RPA providers to provide the best RPA services, so organizations like yours can achieve complete operational efficiency.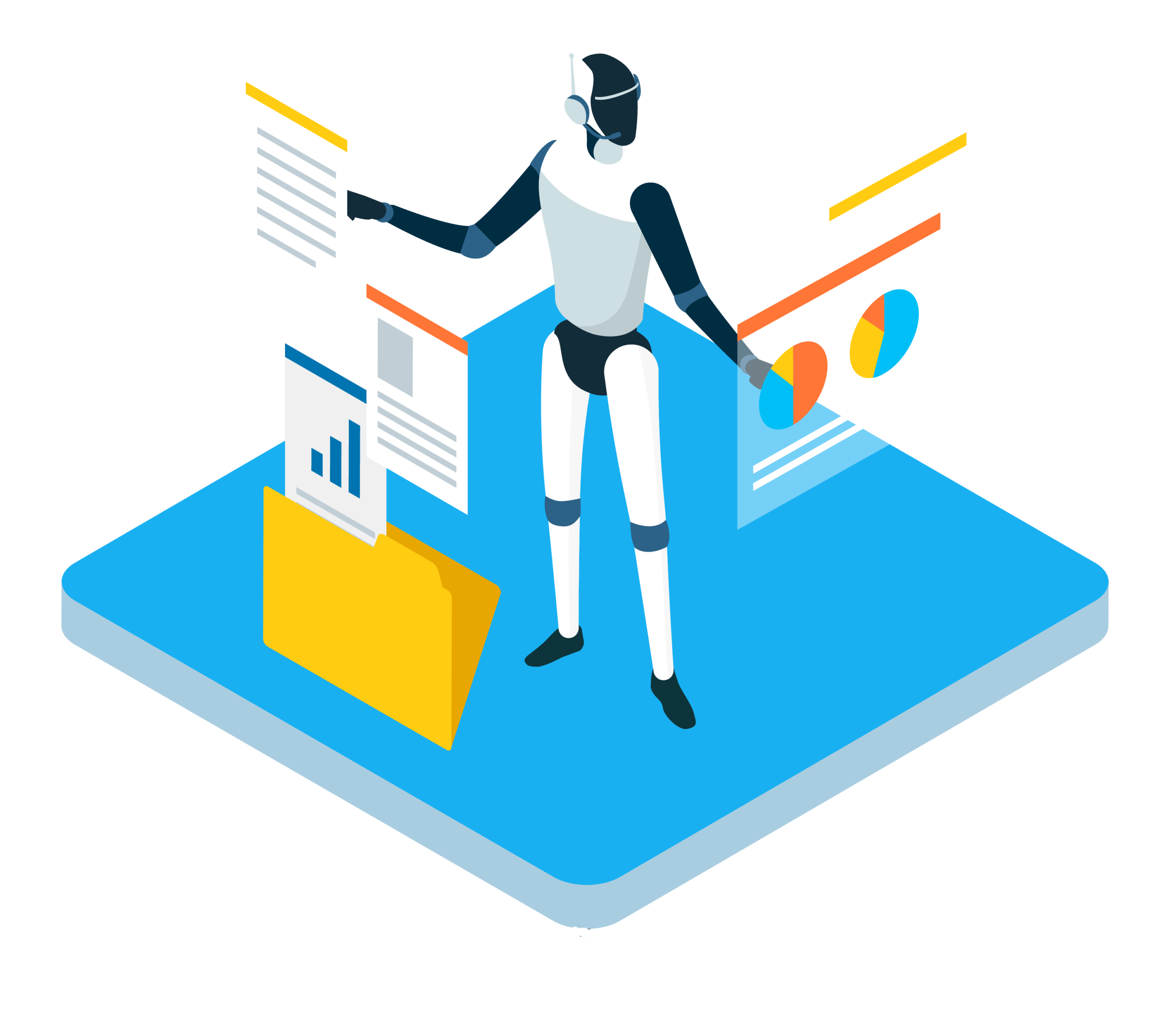 Intelligent Document Capture
Maybe you're an organization with a completely manual paper process and you're just starting to create a capture strategy. Or, perhaps you're experienced in capture, but are looking to switch platforms and customize your existing capture applications. No matter the situation, Pyramid Solutions is ready to turn your capture plans into a successful reality. 
Workflow automation is a powerful tool for organizations looking to increase productivity and streamline their business processes.  We'll help you identify how to best utilize workflow technology to maximize optimization for your business.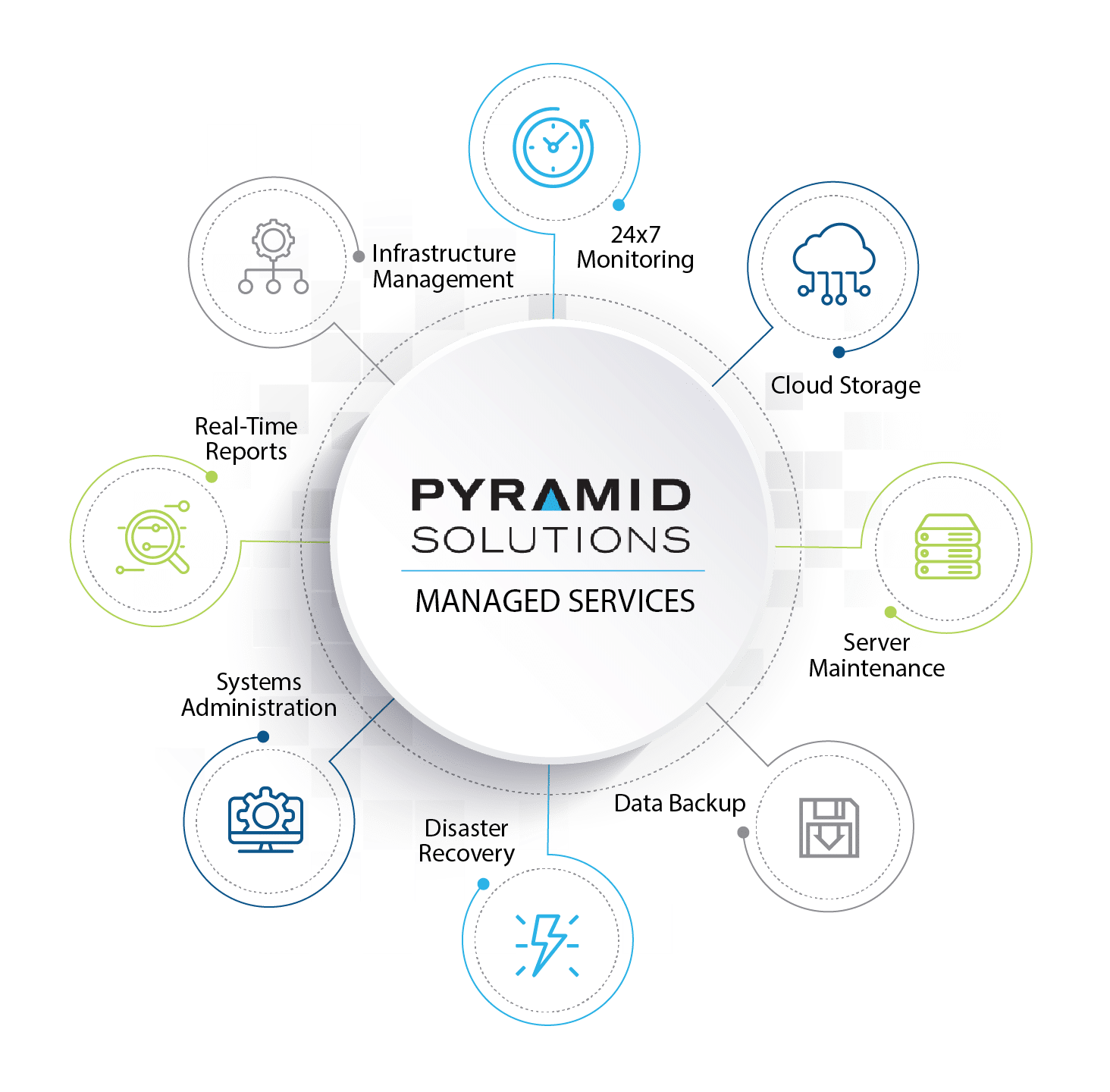 Why deal with the headaches of managing your automation platform? With Pyramid Solutions' Managed Services, we handle it all, so you get the time back to focus on providing innovative services for your customers. while accelerating value on your automation investments over time.
Automation is in Our Blood
For over 30 years, we have lived and breathed automation and worked with countless organizations across many industries to overcome their challenges. Discover why so many businesses turn to us when it comes to automation solutions.
We've helped hundreds of clients across the U.S. streamline operations to drive better results for their customers.

From a technology perspective, what Pyramid Solutions accomplished for the Department of Human Services is extraordinary. I'm not aware of any other state that has done this to the magnitude that Michigan has — especially when you look at the unstructured nature of most of the documents that we process. I would recommend Pyramid Solutions for their product expertise, price and responsiveness.
Without Pyramid Solutions, I don't think we could have progressed as quickly to put ourselves in such a strong position for the future. Being able to count on such valuable support from our vendors gives us great confidence that this project will be a success.
Ready to start automating?
Our team of Pyramidians is standing by to help you achieve your goals, which in turn will make you look good in front of your boss!