Develop faster and reduce your time to market.
Cut your development time in half by ensuring every device operates properly, provides the highest level of functionality and passes DeviceNet conformance testing the first time with Pyramid Solutions.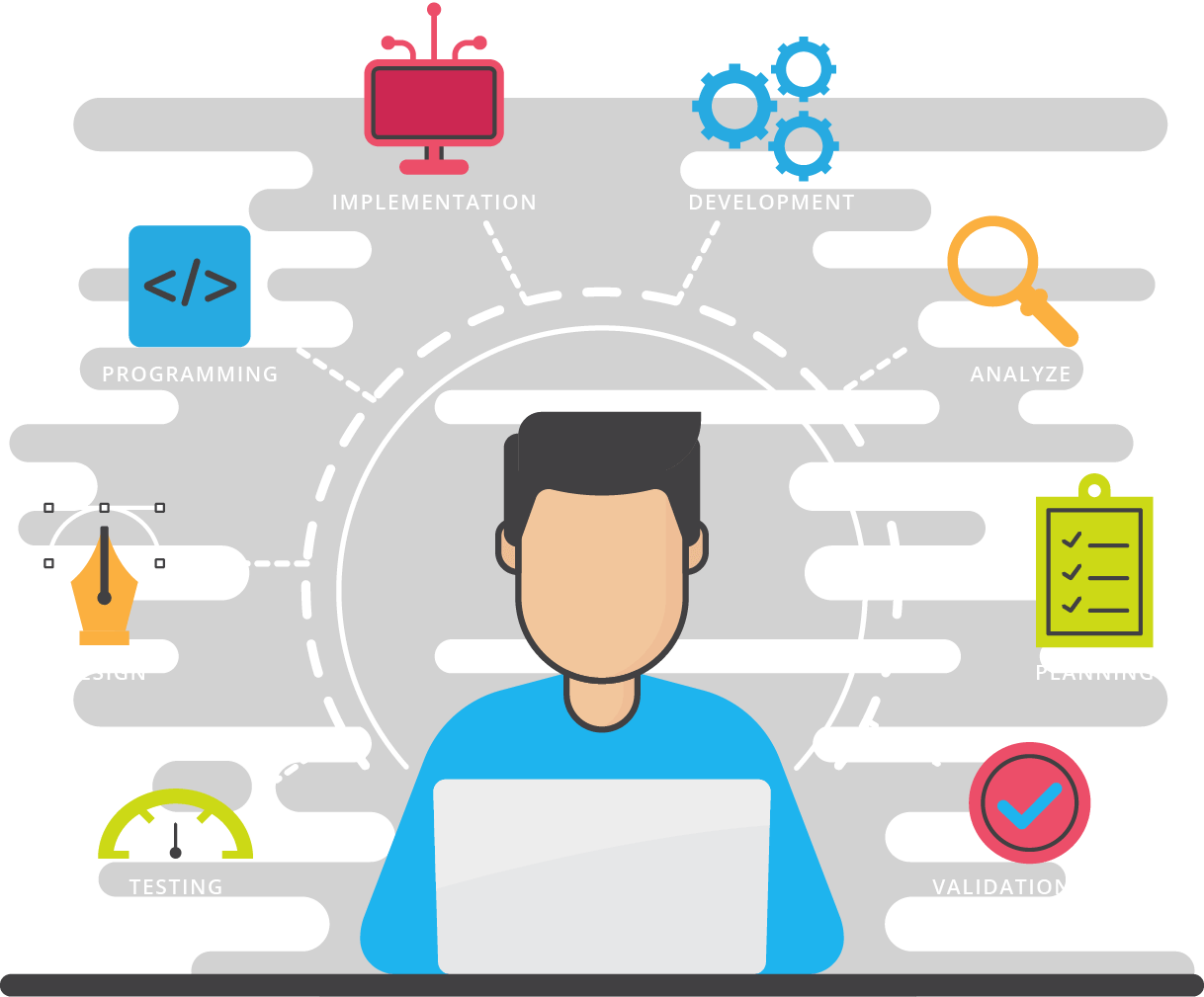 Speed to market and experience counts when it comes to product development. Our DeviceNet engineering services are structured to help you meet tight performance, stay on time and expedite your route to market.
Consulting
Gather and define project

 requirements 

 

Explain 

DeviceNet

 constraints 

 

Understand

 

the

 device class 

that 

best fits your 

project

 

Review and outline 

security measures

 

Provide development best practices

 

Provide best practices for

 implementation options

 
Development
PC– based software development  

Embedded 

s

ystems 

development

 

 

Hardware 

d

evelopment

 

 

Compliance t

esting 

 

EtherNet/IP Client Developers Kit

 

Client

/

Scanner 

p

roduct 

d

evelopment 

 

Server

/

Adapter 

p

roduct 

d

evelopment 

 

Device 

p

rofile 

d

evelopment 

 

Application 

o

bject implementation and integration

 

EDS 

f

ile 

d

evelopment 

 

TC/IP 

s

tack 

s

election and integration 

 

Hardware 

r

esource 

a

nalysis

 (

MPU, 

m

emory, Ethernet 

c

ontroller and PHY

)

 
Why Partner with Pyramid Solutions?
 DeviceNet connectivity can be complicated, but Pyramid Solutions has been involved in the implementation and integration of DeviceNet since its onset. In an effort to make our DeviceNet engineering services as effective and smooth as possible, we designed our own DeviceNet templates, tools and stacks. Combine this with our staggering protocol expertise, our passion for industrial automation and our defined development processes, and you get an engineering team dedicated to the success of your business.  
Products
DeviceNet Gateway Devices
Protocol Stack Source Code
Expedite Your DeviceNet Project Today