Your EtherNet/IP Starter Kit eBook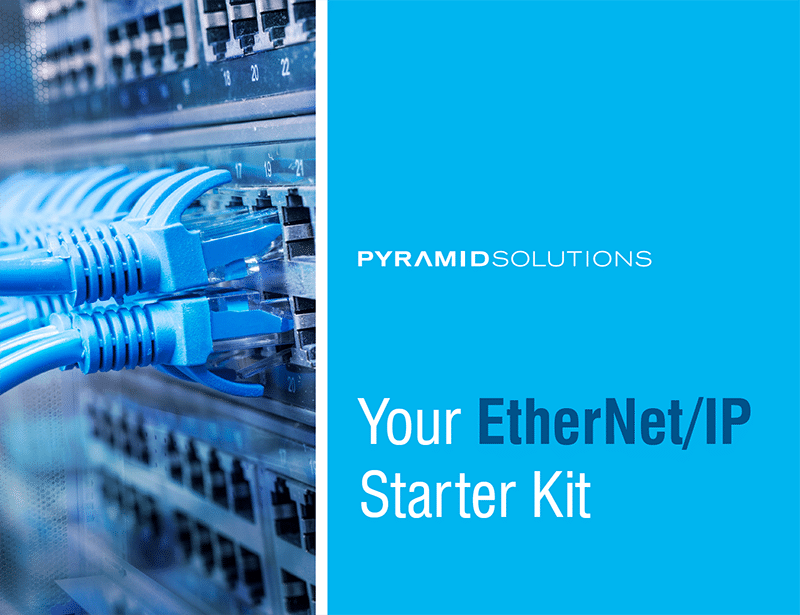 Building an EtherNet/IP-enabled device? We've got you covered with this free starter kit. 
If you're embarking on building an EtherNet/IP protocol for your embedded device, there's a lot of things you need to know like:
What should I know about EtherNet/IP? 

How do I meet ODVA Compliance?

Where do I even start with my project? 
We cover these topics and a lot more, including an EtherNet/IP Design Workbook with questions to help you get an in-depth understanding of your project and what to expect. Download your free eBook and get started on your project today!