Blog & Resources
Network Connectivity
The (D)TLS library is a complex piece of software that serves as one of the core components in CIP Security. Discover what you need to know to choose the right library for your product.
read more
Discover how this vehicle manufacturer reduced time and costs of field vehicles maintenance, increased customer satisfaction and decreased the complexity of their ECUs.
read more
Rapid growth and new facilities around the world meant this parcel delivery company needed a way to simulate and test package movement. Find out what our solutions and network connectivity consulting services did for them.
read more
Our NetStaX EtherNet/IP Adapter Stack and EtherNet/IP consulting services helped this OEM gain customers and interface with its industrial lighting control software.
read more
Pyramid Solutions announced today the release of firmware updates for our BridgeWay gateway devices; BW4031, BW4030 and BW2031.
read more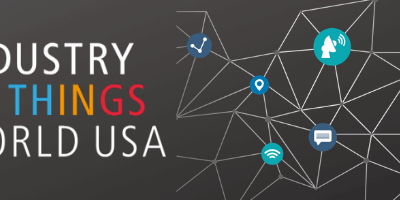 For the 5th year in a row, the Industry of Things is taking place on March 11-13th at the Paradise Point Resort and Spa in San Diego. The event focuses on the impact of the industrial IoT on business models, manufacturing processes and operations across all major...
read more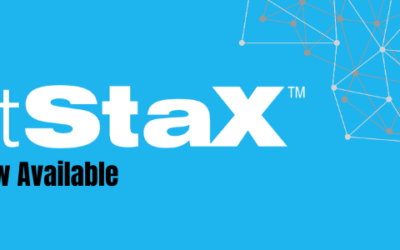 Powering manufacturing across the globe, our NetStaX development kits and tools bring products to market faster with drop and play capabilities for enhanced embedded connectivity and reliability. Easily troubleshoot, debug, test and enable complete protocol...
read more