Blog & Resources
Intelligent Manufacturing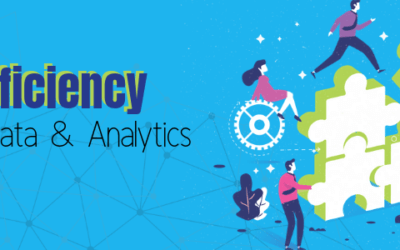 There are plenty of factors that affect overall efficiency on the plant floor, but even with advancements in technology and automation, efficiency still greatly depends on the employees operating the machines and making their way around the factory floor. Read on to see how MES data and analytics can help optimize labor efficiency in these environments.
read more
See how IntelliWORKS helped a global supplier overcome their sequencing challenges to reduce production costs, free up floor space and increase production volumes.
read more
Testing products for conformance to specification is an essential aspect of production that our client didn't have.
read more
Case study exhibiting how Pyramid Solutions implemented an MES to help the supplier improve traceability for a safety-critical product.
read more
The Rockwell Automation – Automation Fair 2017 is upon us and our team is pumped. The Automation Fair is all about enabling a connected enterprise which is something we know a thing or two about – that's why Pyramid Solutions will be an exhibitor – to showcase our newest and most advanced solutions. 
read more
If you were not able to make it to last year's Rockwell Automation Fair, don't fret. Rockwell is bringing the show to you Novi, Michigan. Located in our backyard at the Novi Suburban Showplace Collection, we are excited to participate in an event that brings together individuals across the entire automation spectrum to network and brainstorm.
read more
Pyramid Solutions is now a member of the QAD Midwest User Group (MWUG). MWUG is the largest independent user group for QAD's manufacturing management and Enterprise Application software.
read more
Your customers anticipate quality and timely shipments for the lowest cost possible. Barcode technology ensures that the right parts are in the right place at the right time. Accurate inventory gives manufacturers peace of mind that they are producing quality parts....
read more