Free Webinar
The

Ugly Truth

About Upgrading from IBM Business Process Manager to IBM Business Automation Workflow
Upgrading your IBM Business Process Manager environment is a necessary evil – you don't want to do it but you have to.
If you don't upgrade and keep up with the Joneses, your competitors will! Meaning you will quickly fall behind on providing the services and experiences your customers demand.
Or worse, your BPM systems become unsupported and you open yourselves up to a lot more risk and headaches than just upgrading.
What You'll Learn:
Join Mike Monteiro as he will walk us through the most important aspects you need to plan for when upgrading to IBM BAW from BPM. During the 30-minute online seminar, Mike will cover the:
Difference between BPM and BAW
Upgrading options you have based on your needs
How to prepare for each type of option
Expanding beyond workflow
You'll Learn
The best approach for your organization to upgrade
Case-centric process vs business-centric process
Which licensing type is right for your organization
And a ton more!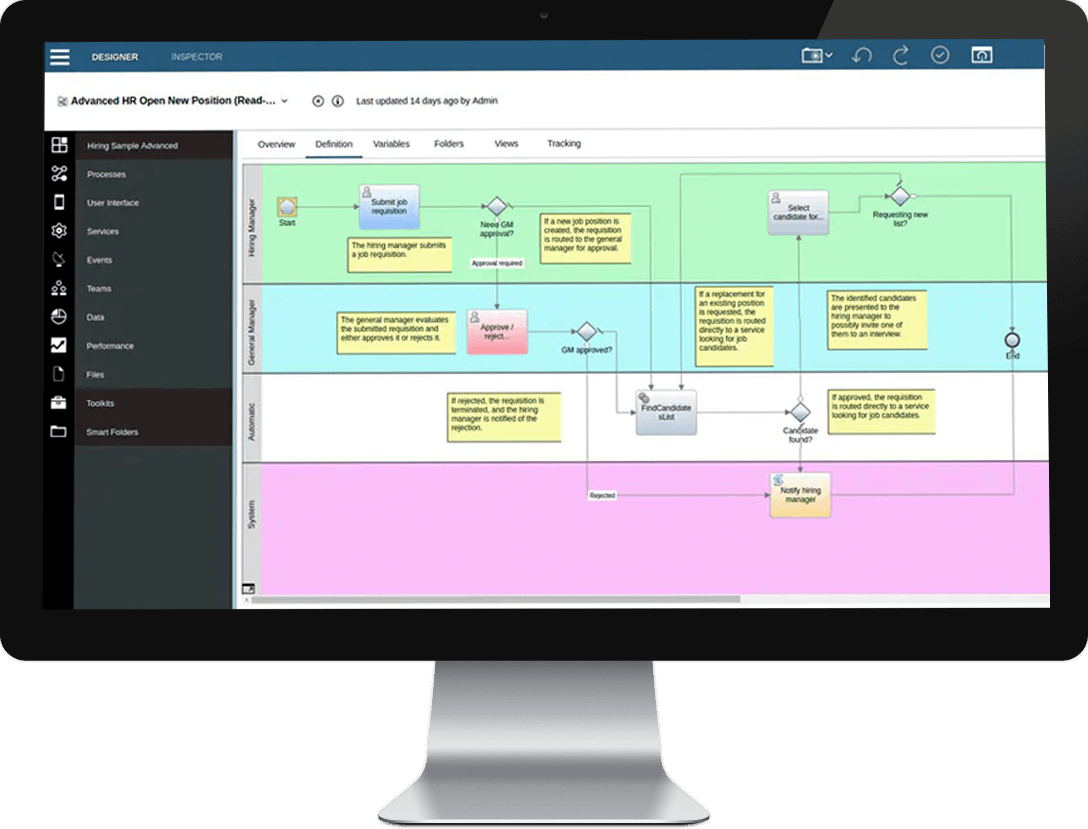 Your Speaker
Michael Monteiro – Invincible Workflow Warrior
Michael engages in the purposeful application of technology for successful business outcomes. He reluctantly admits to having decades of experience in engineering content management systems and workflow solutions.
He is a cultural wonk, soccer enthusiast (player, coach, and Barcelona fan), a gym rat, and an aspirational yogi.