Blog & Resources
Enterprise Content Management
Selecting an intelligent automation partner is not easy. We'll help narrow your search with 5 qualities to look for when picking a partner.
read more
Michigan Medicine is home to one of the largest health care complexes in Michigan, and to keep them going, they rely on Epic Systems every single day.
With the pressure to do more with less, Michigan Medicine knew they needed to optimize how they used Epic across the organization. They turned to Automation Anywhere RPA tools and Pyramid Solutions to help them get the job done.
read more
Download to learn how a predominate insurance provider kept their IBM FileNet systems healthy and avoided risks associated with being unsupported and potentially halting revenue-generating activities.  Download the case study by simply filling out the form below.
read more
When Frost Bank's paper-based processes began costing them more time, money, physical space and even employees, they knew they had to take action. Discover how we helped Frost Bank's Trust Department go paperless to enable easier and faster work, consistency, compliance and more.
read more
We asked our clients how they use banking software to be successful. Discover what the top five answers were.
read more
Every day we use tools that help us get our work done. But, how do you know when to upgrade the tools? Or if they're obsolete because of advancements in technology?
read more
Five myths about claims processing and the facts that debunk them.
read more
Join us at this year's AIIM Annual Conference to see how we are helping organizations overcome their biggest information-driven challenges with automation and digital transformation solutions.
read more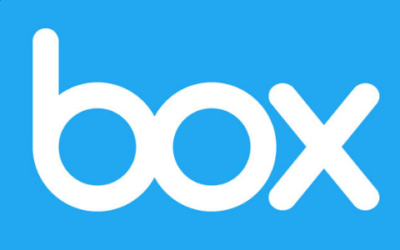 Yes! You read that right. Pyramid Solutions, an automation provider and Box, a cloud content management company are now partners offering clients enhanced cloud content management solutions.
read more
Pyramid Solutions joins forces with Red Hat as a Technology Partner.
Red Hat's Partner Connect Program provides technology companies the ability to align, build, test and certify products on the Red Hat portfolio. With our core focus of delivering innovation solutions that drive exceptional results to our clients, becoming a red hat partner was an easy decision.
read more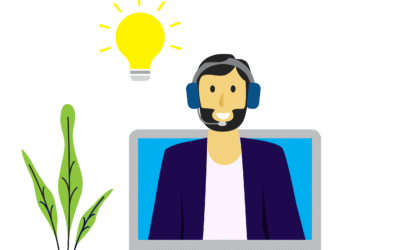 Get real answers to your real-life Automation Anyways questions. Sign up for our monthly Ask the Experts: Automation Anywhere Support Hour.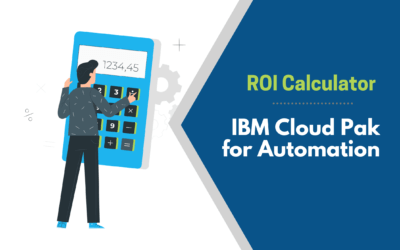 Whether you looking for workflow, decisions, content, capture, or RPA solutions, meeting your business objectives is dependent on a number of factors.
Sort through the factors and determine your bottom line.
Upgrading to IBM BAW is a must now that BPM is no longer supported. Learn all the ugly truths you must prepare for before you upgrade.
In this white paper we breakdown RPA to the basis and showcase how and where any insurance provider can use it to increase operational efficiencies.
read more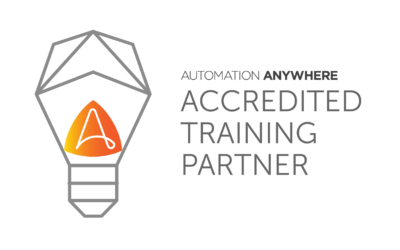 The "Mastering Bots" training course will allow learners to gain confidence in designing and building Bots using Automation Anywhere Enterprise version 11.X.
read more
Our Content Capture Workshop is your opportunity to get a complete understanding of the capture technology landscape. We will hone in on how it can impact your business for the better, top vendors in the marketplace and how to get started with capture. If you're not...
read more