We would not be here today without our partners. By working together, exchanging expertise and sharing experiences, we are able to create visionary solutions that don't just yield great business results, but exceptional ones.
Enterprise Content Management Partners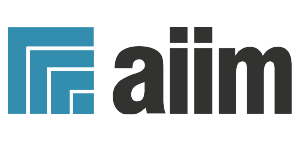 The Association for Intelligent Information Management focuses on the "intersection of people, processes, and information," and putting people to work. AIIM provides its members with market research, expert advice and skills development programs to help them solve information-driven business challenges.
The American Bankers Association is the united voice of America's hometown bankers—small, regional and large banks that together employ more than 2 million women and men, hold nearly $17 trillion in assets, safeguard $12.8 trillion in deposits and extend more than $9 trillion in loans.
The Insurance Accounting & Systems Association (IASA) strives to enhance the knowledge of P&C, life, health, HMO and other insurance professionals. Members get to participate in a range of education and networking events and services put on by volunteers from insurance carriers and solution providers.
IBM is a leader in the ECM space. As IBM's go-to ECM Business Partner, we work extremely close with them to understand where and how ECM technologies can help organizations of tomorrow perform efficiently and withstand competition for years to come.
As the leading advocate for the real estate finance industry, the MBA represents and serves its members through a comprehensive array of capabilities and tools that enable members to successfully deliver fair, sustainable and responsible real estate financing within ever-changing business environments.
Intelligent Manufacturing Partners
Automation Alley helps technology and manufacturing businesses increase revenue, reduce costs and think strategically. They do this by providing programs, services, resources and knowledge to dozens of members across Southeast Michigan.
Plex is a large cloud-based ERP provider that serves a number of markets. Our history and experience with plant floor MES operations paired with Plex's ERP knowledge and solutions provide our clients with world-class Intelligent Manufacturing solutions that truly enable a connected enterprise from the plant floor to an executive's cell phone.
Zebra Technologies is a recognized leader when it comes to barcode scanning and rugged printing equipment. We work with Zebra's Product Development Teams to enhance the capabilities of their product portfolio and leverage their top-of-the-line products in our Intelligent Manufacturing solutions.
Network Connectivity Partners
Altera is one of the world's largest chip (FPGA), programmable logic device and reconfigurable complex digital circuit manufacturers. In a world that demands connectivity to industrial networks, this is a critical partnership for providing solutions to clients, especially when it comes to EtherNet/IP.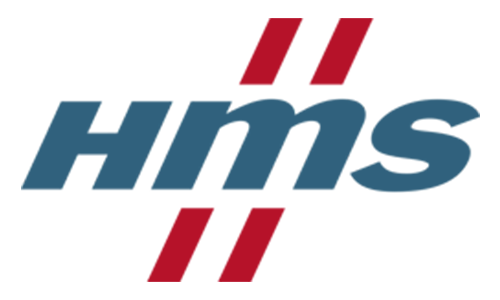 HMS develops and manufactures software and hardware for industrial communication. Partners since 2002, together we developed our BridgeWay products and HMS' Anybus product lines.
As one of only six Value Added Design Partners, we have the privilege of assisting other manufacturers with the design and development of new or existing products that use technologies found in Rockwell products. This exclusive program that we have been part of for 23 years enables us to leverage Rockwell's intellectual property to solve customer challenges.
| | |
| --- | --- |
| | |
| PROFIBUS and PROFINET International (PI) is the largest automation community in the world and responsible for PROFIBUS and PROFINET, the two most important enabling technologies in automation today. | Founded in 1995, ODVA is a global association whose members comprise the world's leading automation companies. ODVA's mission     is to advance open, interoperable information and communication technologies in industrial automation. |